Excellent Garage Clean Out Services Near Omaha NE Council Bluffs IA
Uno Junk Removal Omaha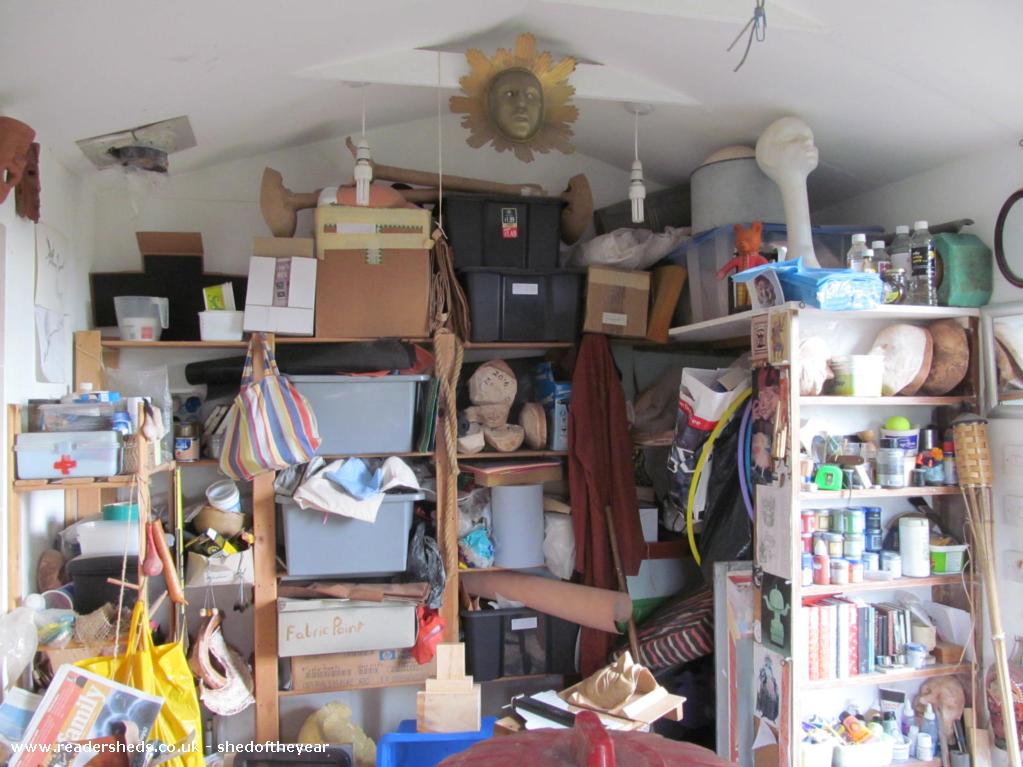 Do you looking for Garage Clean Out Services Near Omaha NE Council Bluffs IA? Uno Junk Removal Omaha is a best option for Garage Clean Out Services. When looking for companies that clean out garages, your options are the following: a franchise junk removal business, or your local friends at Uno Junk Removal Omaha, who can perform the same junk removal services for a better price and with a better attitude. So, when you need a garage clean out for a reasonable cost and from a team you can trust, you already know who to choose. The clear answer is Uno Junk Removal Omaha!
Our company size ensures that you only get the highest quality junk removal work from Uno Junk Removal Omaha!
Our Garage Decluttering Service
Our garage clean up tidies up a cluttered garage from top to bottom for a price that'll leave you satisfied. The best part is, you can have our team on-site and ready to work as soon as today or tomorrow. That's because we have same-day and next-day availability in order to best attend to your urgent needs.
Our full-service team does it all. We haul the junk, truck it away, and dump it for you.
Count on us to be there on time. We'll give you a 2-hour arrival window.
We don't surrender to even the scariest garages. We work hard to get it done!
Our team can haul just about everything, even heavy junk items like appliances.
Why Garage Clean Outs?
There's many reasons why you might need a garage clean out, including:
You're preparing to remodel or renovate your garage.
The garage has become too cramped and claustrophobic to use.
You're selling your property and need to empty out the garage.
You simply want to do some spring cleaning around the house!
Upfront Quotes
Our upfront, no-obligations quotes tell you our asking price without costing any starting fees.
Once you agree to our quote, that's when the work begins.
At the end of your garage clean out, just pay the quoted amount. Simple!
Our quotes are volume-based, so what we haul determines what you pay.
You can pay with cash, card, or check.
Arlington NE Garage Clean Out Service near me
Ashland NE Garage Clean Out Service near me
Avoca IA Garage Clean Out Service near me
Avoca NE Garage Clean Out Service near me
Bellevue NE Garage Clean Out Service near me
Bennington NE Garage Clean Out Service near me
Blair NE Garage Clean Out Service near me
Boys Town NE Garage Clean Out Service near me
Carson IA Garage Clean Out Service near me
Carter Lake IA Garage Clean Out Service near me
Ceresco NE Garage Clean Out Service near me
Council Bluffs IA Garage Clean Out Service near me
Dunlap IA Garage Clean Out Service near me
Eagle NE Garage Clean Out Service near me
Elkhorn NE Garage Clean Out Service near me
Fort Calhoun NE Garage Clean Out Service near me
Fremont NE Garage Clean Out Service near me
Glenwood IA Garage Clean Out Service near me
Greenwood NE Garage Clean Out Service near me
Gretna NE Garage Clean Out Service near me
LA Vista NE Garage Clean Out Service near me
Lincoln NE Garage Clean Out Service near me
Logan IA Garage Clean Out Service near me
Louisville NE Garage Clean Out Service near me
Malvern IA Garage Clean Out Service near me
Mead NE Garage Clean Out Service near me
Missouri Valley Ia Garage Clean Out Service near me
Murray NE Garage Clean Out Service near me
Oakland IA Garage Clean Out Service near me
Omaha NE Garage Clean Out Service near me
Pacific Junction IA Garage Clean Out Service near me
Papillion NE Garage Clean Out Service near me
Plattsmouth NE Garage Clean Out Services near me
Ralston NE Garage Clean Out Service near me
Springfield NE Garage Clean Out Service near me
Underwood IA Garage Clean Out Service near me
Valley NE Garage Clean Out Service near me
Wahoo NE Garage Clean Out Service near me
Waterloo NE Garage Clean Out Service near me
Weeping Water NE Garage Clean Out Service near me
Woodbine IA Garage Clean Out Service near me
Yutan NE Garage Clean Out Service near me