Excellent Yard Debris Removal Services Near Omaha NE Council Bluffs IA
Uno Junk Removal Omaha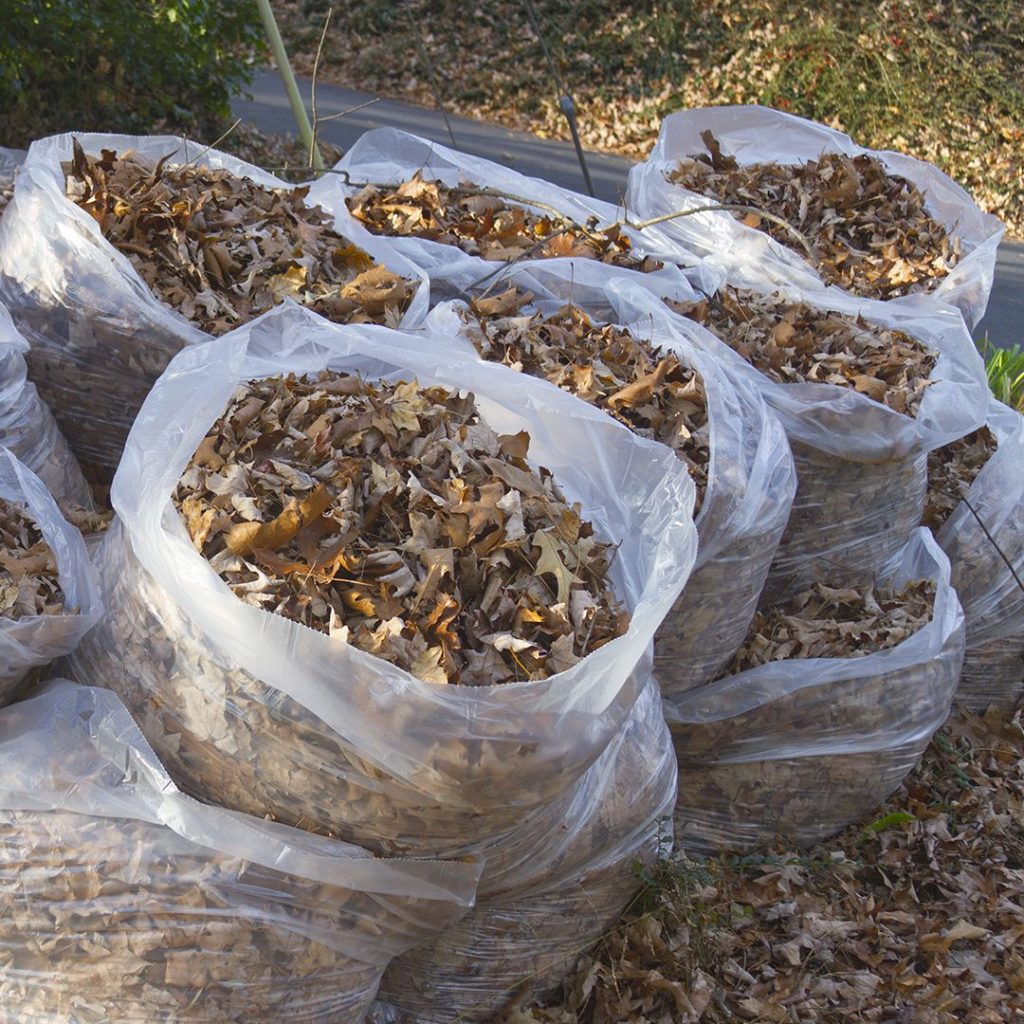 Do you looking for Yard Debris Removal Services Near Omaha NE Council Bluffs IA? Uno Junk Removal Omaha is a best option for Yard Debris Removal Services.   The Uno Junk Removal Omaha team is prepared to write you a new prescription for your messy lawn, and it's our full-service yard waste removal. Our full-service team is ready to jump into action by hauling away your yard waste, saving you the struggle of doing multiple trips to the curb and the dump. Count on us to get it done for a volume-based price that's easy on your wallet!
Got a disaster brewing in your lawn? Then count on our yard debris removal experts to clean up the mess and bring it back to a clean, peaceful state. Our services are perfect when a storm has shaken twigs down into your yard, or when a gardening job has left scraps behind.
Examples of Yard Waste We Take
Sticks, branches, and twigs
Clippings and trimmings
Unwanted or dead bushes and shrubs
Old or dried up crops
Cost of Yard Debris Removal
Some of our competitors don't offer yard junk removal for cheap. That's because they tack on all sorts of unnecessary charges to milk the largest possible amount of money out of you. Fortunately, Uno Junk Removal Omaha has a different idea: provide the fair prices we offer for any and all of our junk removal services.
Local Savings With Uno Junk Removal Omaha
Volume-based pricing. You'll pay for what we haul and not a penny more.
Upfront quotes. We're straightforward and tell you what you're paying from the start.
No hidden fees. As we remove your yard waste, count on us to stick to the agreed-upon price.
Easy payments. At the end of the appointment, simply pay with cash, card or check.
The Difference Our Team Makes
The nice thing about the local Uno Junk Removal Omaha crew is that we work harder to ensure our clients' satisfaction. Compare this to your typical franchise junk removal biz where employees put in minimal effort and charge more, and we think you'll like what we're offering more than the alternative!
Our full-service team saves you the work. We handle each step of the yard debris removal process.
We show up on time with neat, orderly appearances and with a strong work ethic, too.
Our crew isn't a bunch of zombies. We're lively, friendly, and excited to do our jobs.
We're also fully insured, so you never have to worry about liability.
Schedule an Appointment
Ready to Start?
If your yard is filled to the brim with branches and clippings, and you've got a million other things on your schedule, why bother with all that backbreaking yard work? You focus on what you need to do and Uno Junk Removal Omaha will do what we're good at — cleaning up the junk. Make an appointment now by contacting us. Get in touch with your local office for prompt phone service or send us an email!
Be sure to request a no-cost estimate so you can get an idea of what you'll be paying. Then, choose a day for your appointment, including same-day and next-day availability. Whatever day you choose, we'll fire back with our 2-hour arrival window, so be sure to expect our courtesy call as we start heading over for your appointment!
Arlington NE Yard Debris Removal Service near me
Ashland NE Yard Debris Removal Service near me
Avoca IA Yard Debris Removal Service near me
Avoca NE Yard Debris Removal Service near me
Bellevue NE Yard Debris Removal Service near me
Bennington NE Yard Debris Removal Service near me
Blair NE Yard Debris Removal Service near me
Boys Town NE Yard Debris Removal Service near me
Carson IA Yard Debris Removal Service near me
Carter Lake IA Yard Debris Removal Service near me
Ceresco NE Yard Debris Removal Service near me
Council Bluffs IA Yard Debris Removal Service near me
Dunlap IA Yard Debris Removal Service near me
Eagle NE Yard Debris Removal Service near me
Elkhorn NE Yard Debris Removal Service near me
Fort Calhoun NE Yard Debris Removal Service near me
Fremont NE Yard Debris Removal Service near me
Glenwood IA Yard Debris Removal Service near me
Greenwood NE Yard Debris Removal Service near me
Gretna NE Yard Debris Removal Service near me
LA Vista NE Yard Debris Removal Service near me
Lincoln NE Yard Debris Removal Service near me
Logan IA Yard Debris Removal Service near me
Louisville NE Yard Debris Removal Service near me
Malvern IA Yard Debris Removal Service near me
Mead NE Yard Debris Removal Service near me
Missouri Valley Ia Yard Debris Removal Service near me
Murray NE Yard Debris Removal Service near me
Oakland IA Yard Debris Removal Service near me
Omaha NE Yard Debris Removal Service near me
Pacific Junction IA Yard Debris Removal Service near me
Papillion NE Yard Debris Removal Service near me
Plattsmouth NE Yard Debris Removal Services near me
Ralston NE Yard Debris Removal Service near me
Springfield NE Yard Debris Removal Service near me
Underwood IA Yard Debris Removal Service near me
Valley NE Yard Debris Removal Service near me
Wahoo NE Yard Debris Removal Service near me
Waterloo NE Yard Debris Removal Service near me
Weeping Water NE Yard Debris Removal Service near me
Woodbine IA Yard Debris Removal Service near me
Yutan NE Yard Debris Removal Service near me